Including the good, the bad and the pugly, here is our list of 20 items every pug lover needs!
Make your pug love known with this laser cut and hand-pieced acrylic necklace!
Have you ever wanted to combine your loves of baking and pugs? Well now you can!
Light up the room with these flying pug string lights.
At last, you can have your pug and eat it!
If you're constantly jotting down thoughts/lists/notes telling your pug you love them, this recycled paper pug notepad will suit you perfectly.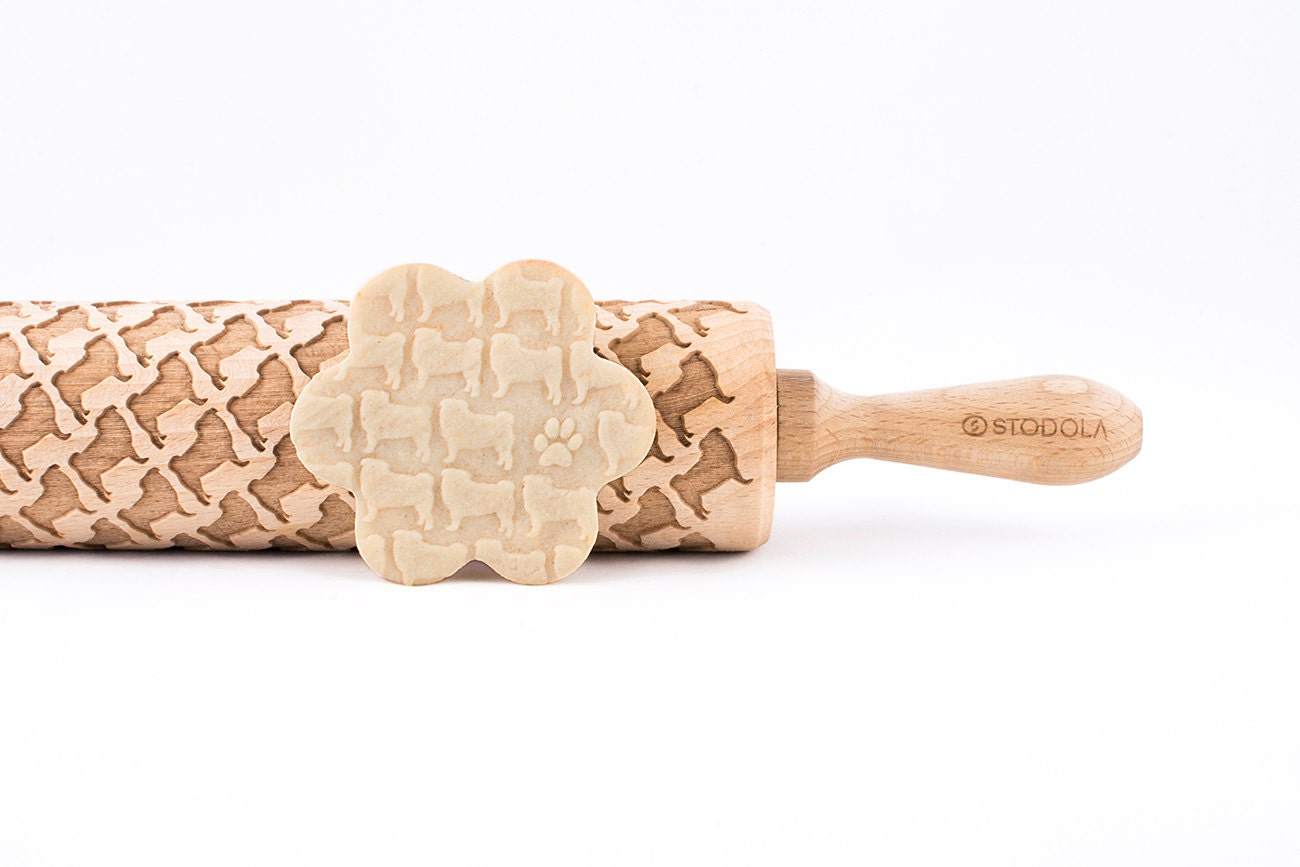 Add a bit of pug magic to your baking with this embossed rolling pin.
Let the world know how much you love your pug!
A must-have addition to any pug fan's stationary collection.
The "grumpy pug" earrings are made in Sheffield, Yorkshire and are also available in 24ct gold. Just like your dog, they also come in a range of different emotions!
Now it can always be pug o'clock!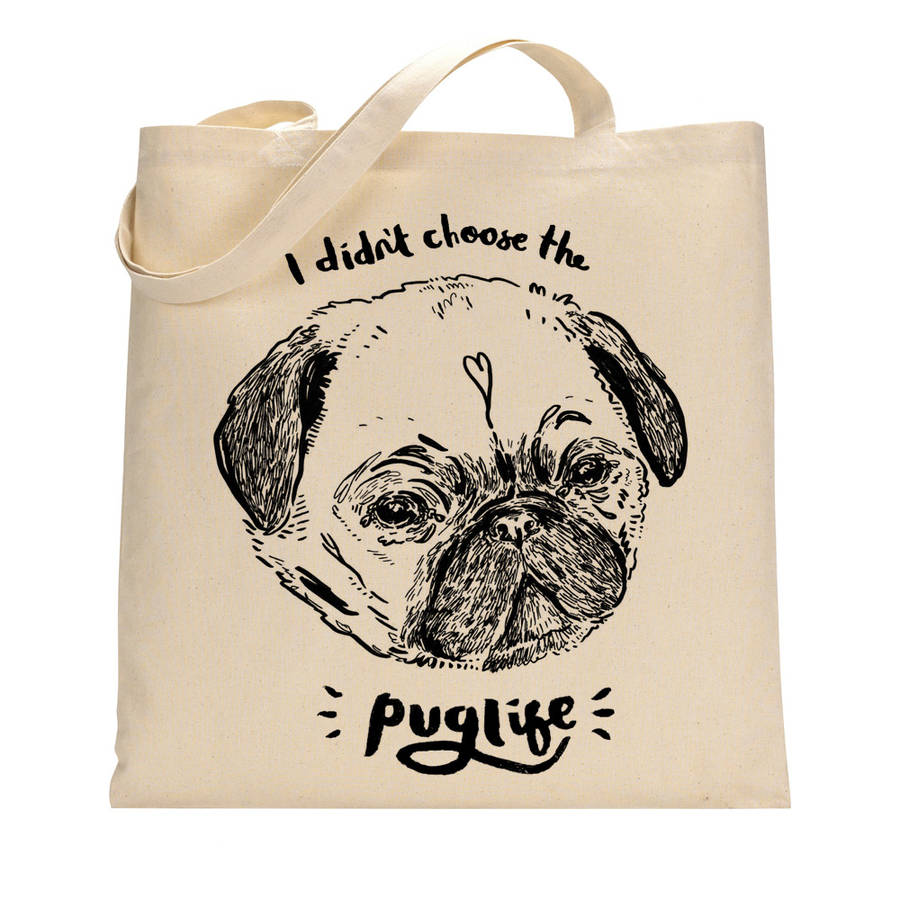 The pug life chose me.
Keep it artsy yet dog friendly. This hand-painted ornament from our friends at Marlene's Gang is perfect for the fanciest of pug lovers.
Sometimes we all just need a cute little card with a pug on it. These pug greeting cards will put a smile on the harshest of faces.
For all your pug-snuggling needs.
Pop this little nodding pug on your dashboard so you can take him with you wherever you go! Available here.
Do you love pugs so much that you wish you were one? Well now you can be… sort of. Available here.
Bring pugs into your home, with this limited edition signed print by illustrator Gemma Correll, available here.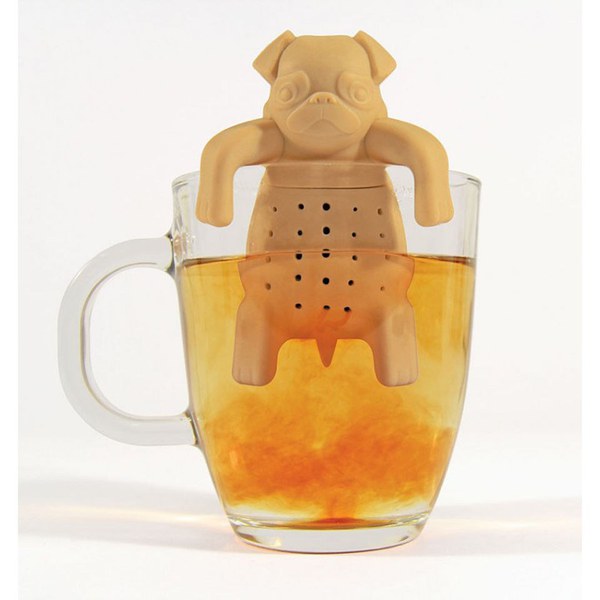 Tea has never been cuter! Get it here.
Every breed of dog is different and you need to make sure you're doing everything you can to make your pup's life a good one. This book gives you the know-how on pugs, plus it has cute pictures.
If you've ever found something so cute you just wanted to bite into it? With these delicious cupcakes from Lucy's Little Cake Shop now you can!
Featured image via Ohh Deer.