Santa Paws is coming to town! From stockings to baubles, here are 25 of our favourite doggy Christmas decorations on offer this year!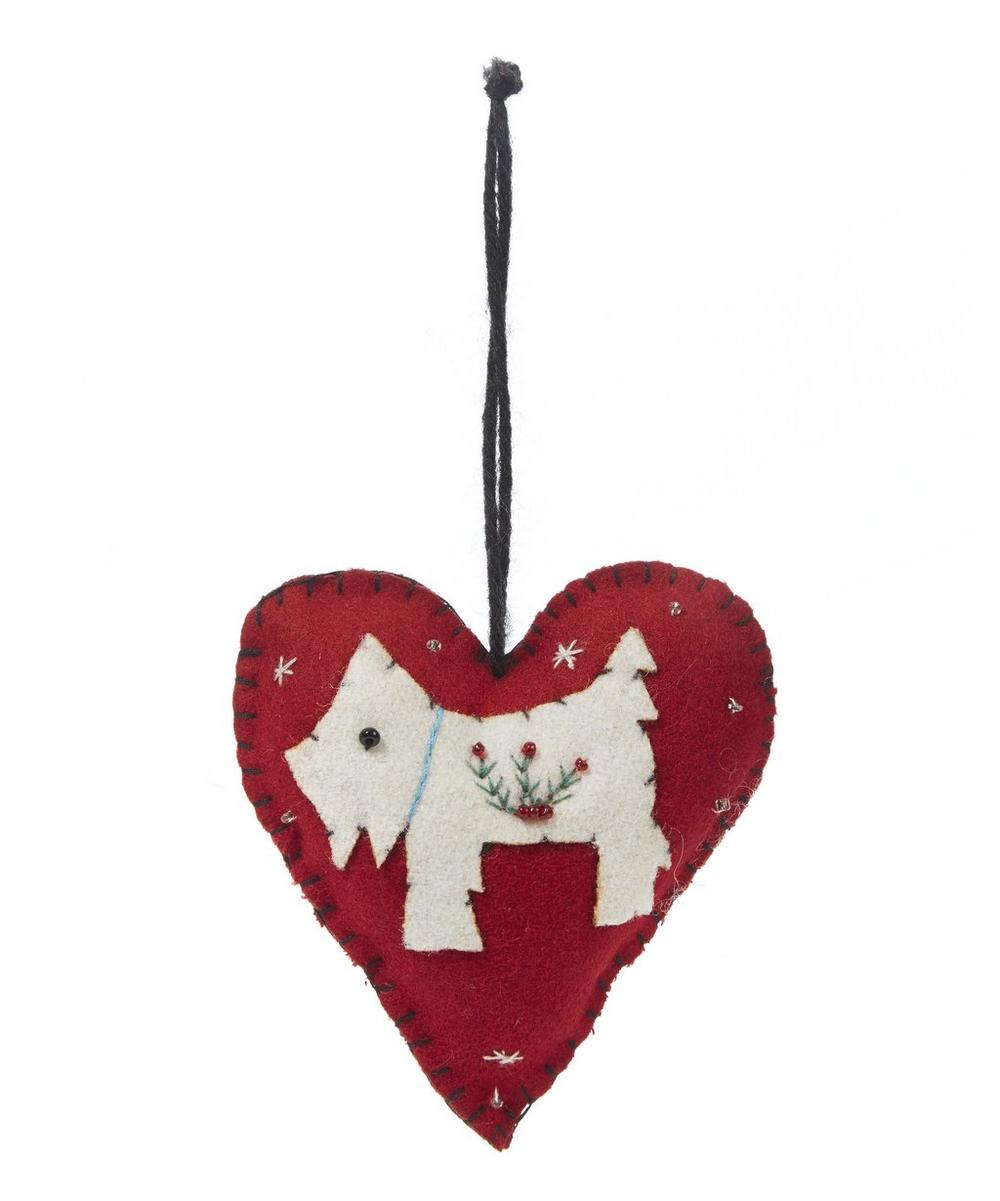 The perfect way to show guests how much you love your dog.
These porcelain Scotties have been carefully handmade in Leicester, and are sure to impress your guests (and your dogs)!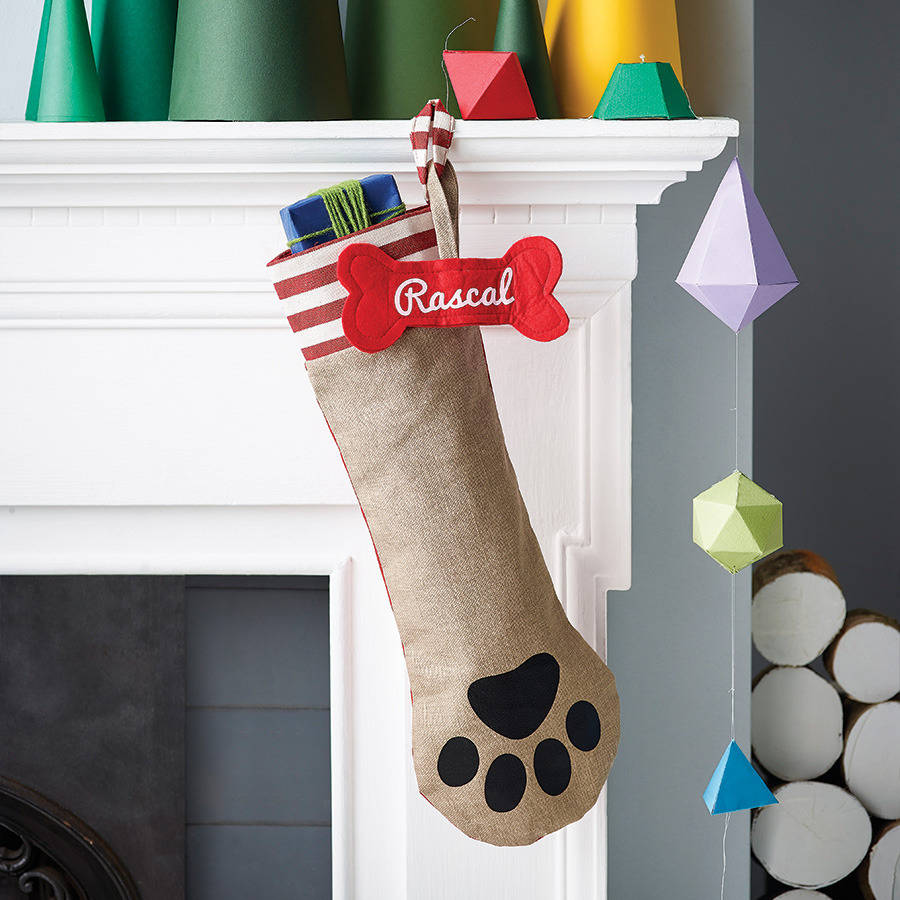 Make sure your pooch doesn't miss out on presents from Santa Paws with this personalised pet stocking!

These lavender hearts will not only keep your linens smelling fragrant, but will also look great on your Christmas tree. Choose from six different dog breeds.
 This adorable little Labrador is the perfect mix of kitsch and cute!

Add a dash of this dachshund to your Christmas tree to brighten up your decor.
This charming, hand-finished retriever decoration really is the dog's pyjamas!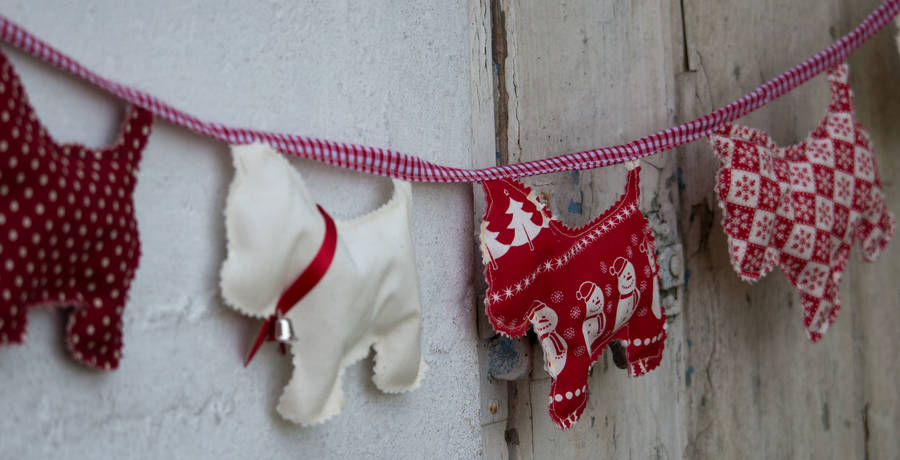 Why just have one dog when you could have six?!
Add a royal touch to your tree this christmas with Royal Collection Corgi decoration.

If you're going for the animated cartoon look this Christmas, this sausage dog will fit in just fine.
These dog print stockings are sure to be a festive favourite for years to come!

The pug bauble that every pug lover needs.
Pugs will fly this Christmas!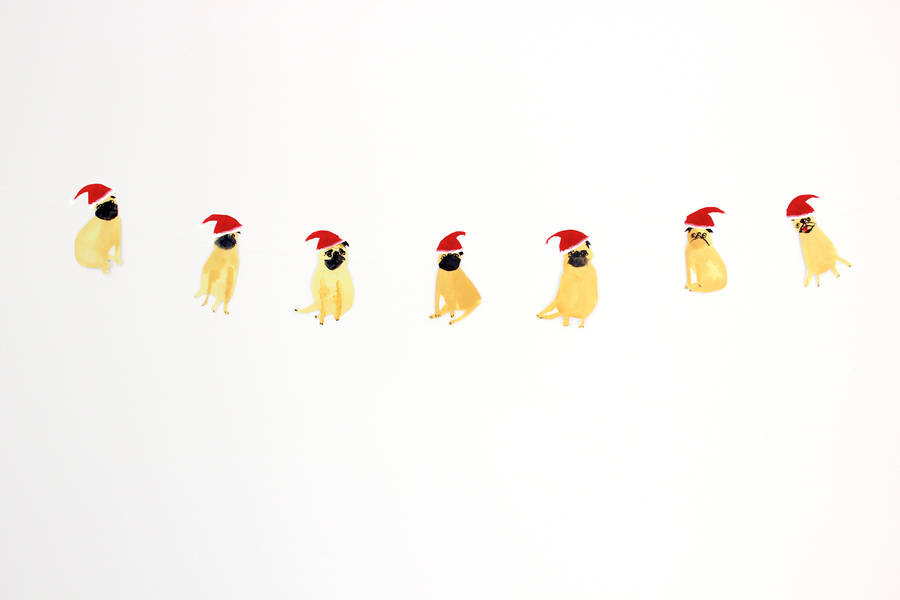 Get stuck in with this DIY Christmas garland kit!
Is it a bird? Is it a plane? No, it's a very cute Christmas ornament.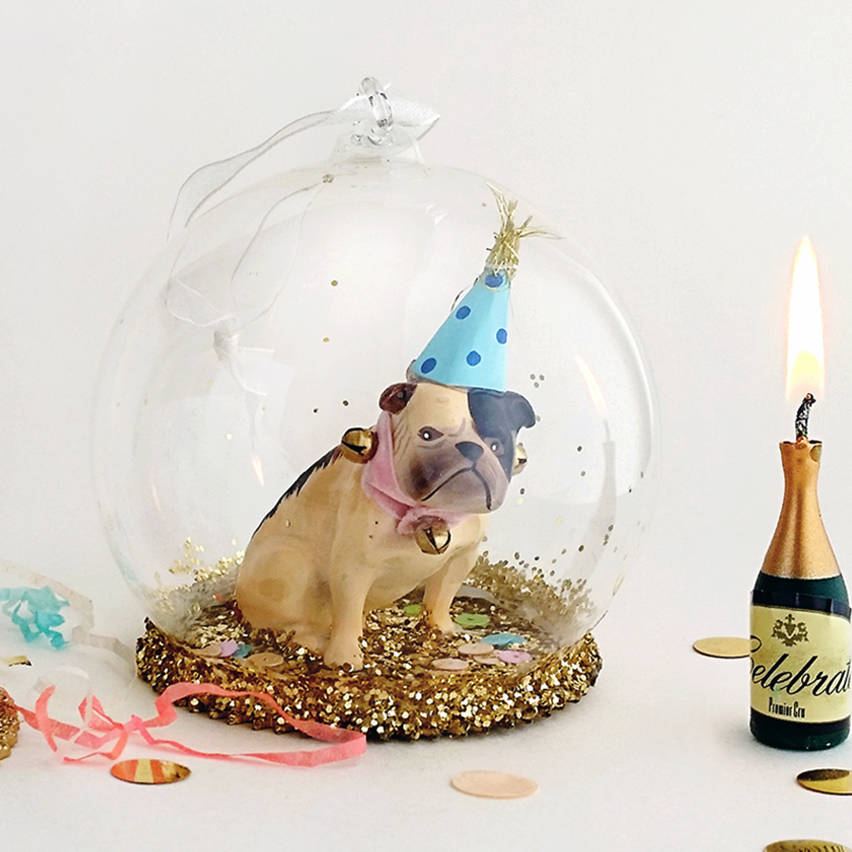 Don't be a party pooper!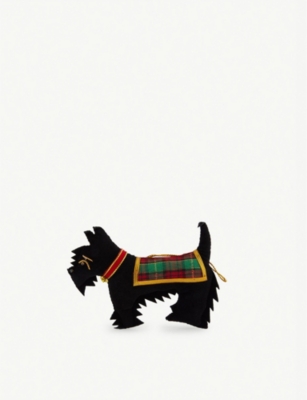 If you want a more traditional vibe this holiday season, this Scotty dog ornament is sure to keep it classy.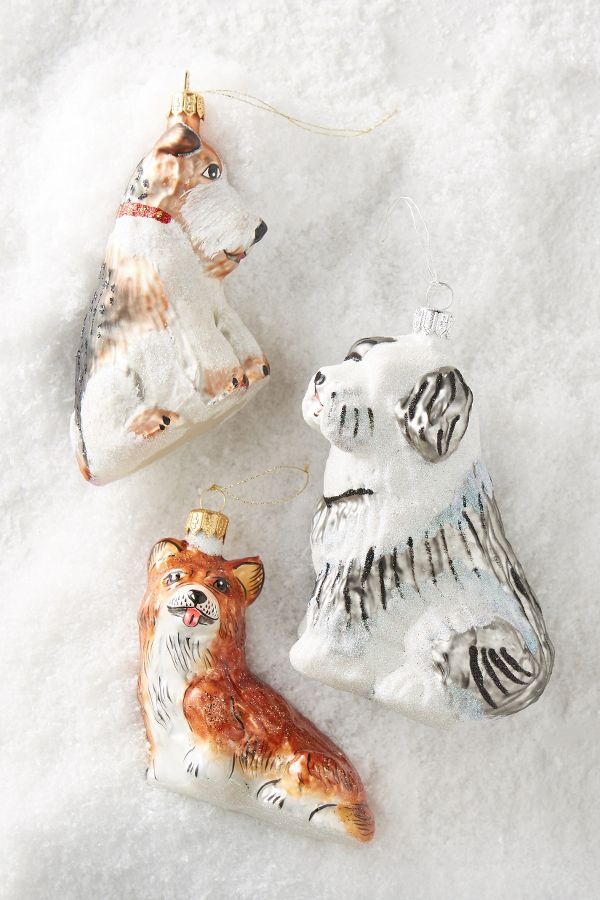 If you're a fan of shiny glass trinket, these Best Friend ornaments will definitely twinkle on your tree.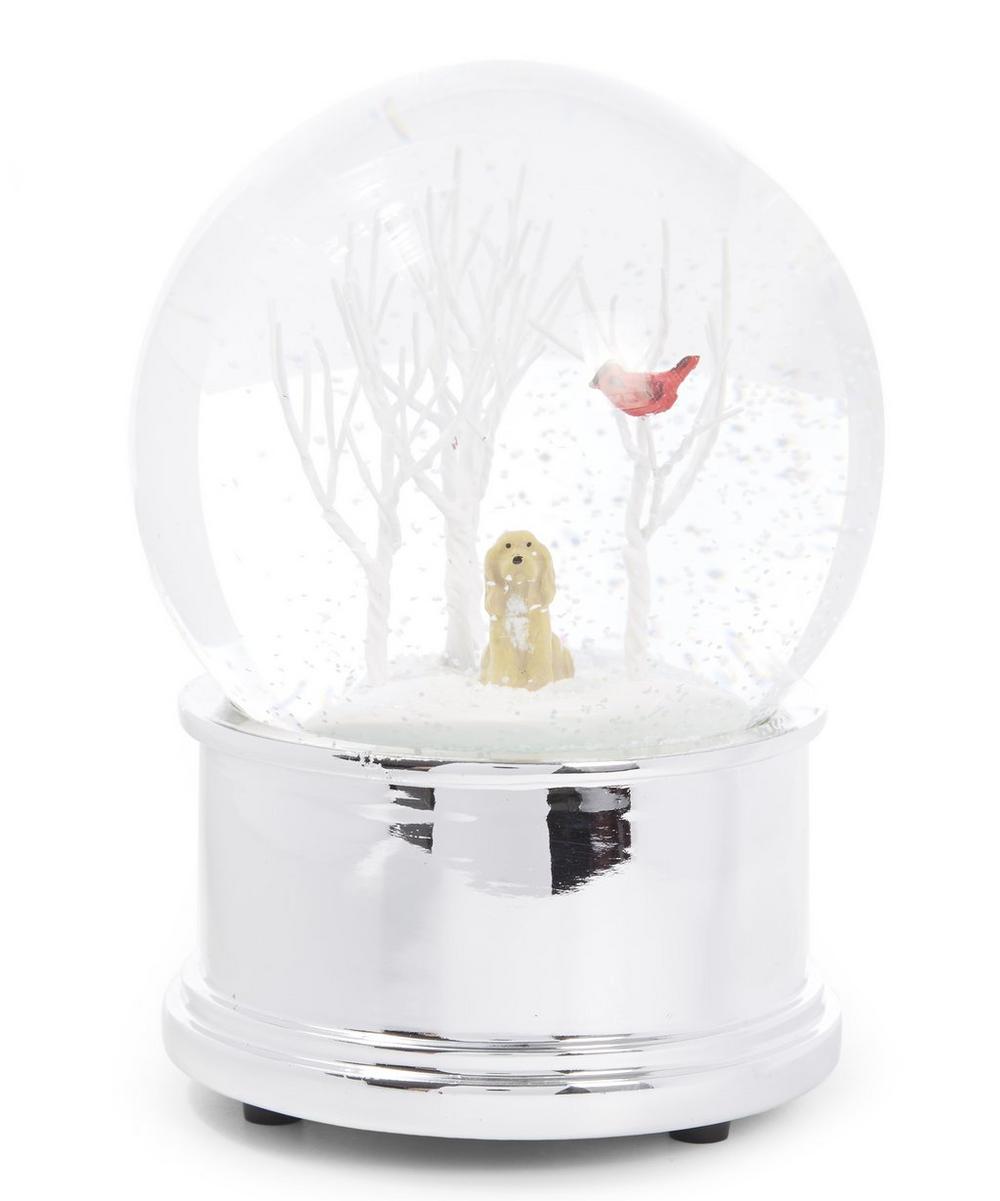 This musical snow globe is perfect for the younger dog lovers.
If the weather isn't keeping you cool, this cool do bauble will!
21. Tesco, £9.00
This hammered nickel Westie will go down a treat!
Handmade in Nepal and the Philippines, this 100% wool terrier is Fairtrade, and the perfect addition to an ethical Christmas!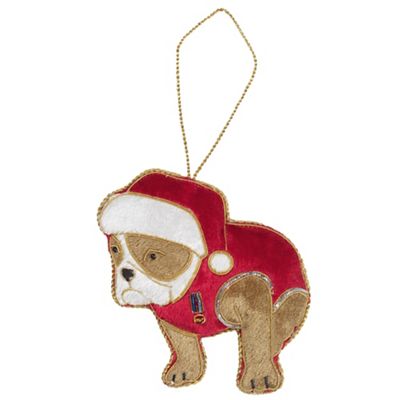 If you want to do good this Christmas, this bulldog decoration is designed exclusively for the Help For Heroes charity.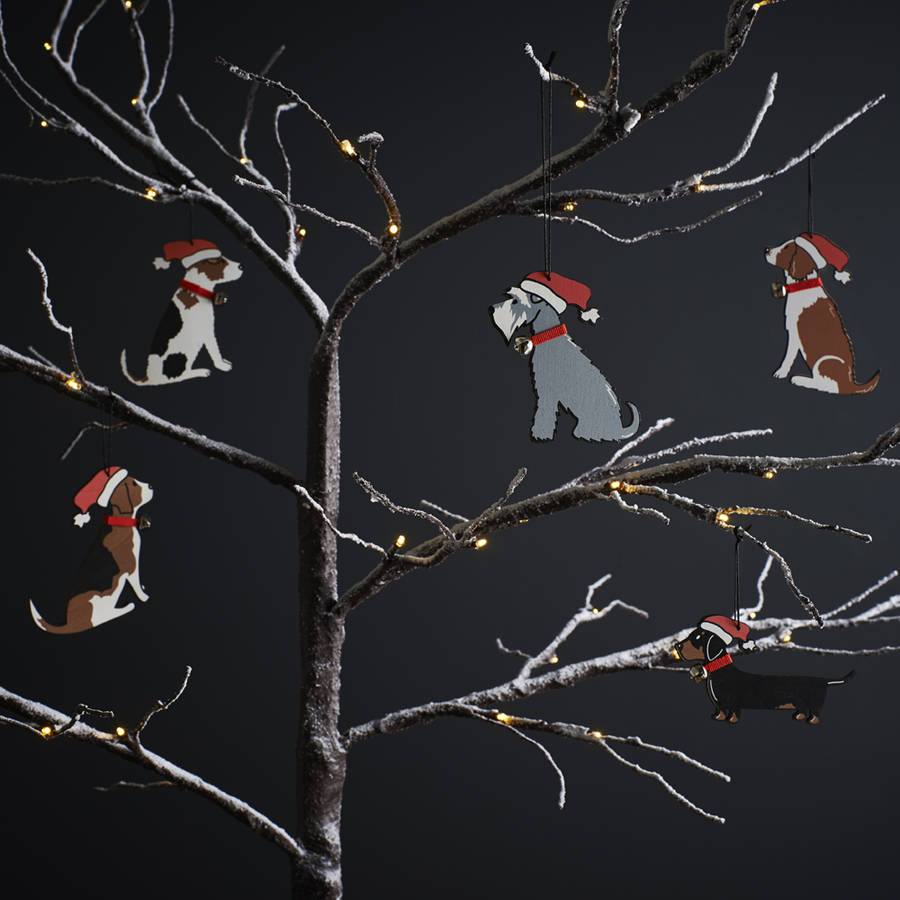 These painted wooden decorations come with the option of 16 different dog breeds, so there really is one for everybody!
A beautiful, pugly angel to sit atop your Christmas tree!
Featured image source.