People are often warned against working with children and animals, but Russian photographer, Elena Shumilova, has managed to do just that, and with breathtaking results. Shumilova beautifully captures the relationship between her children and their pets on her lakeside farm in Tver Oblast, where she lives with her three sons, her husband, a dog, two cats, some rabbits and some ducks.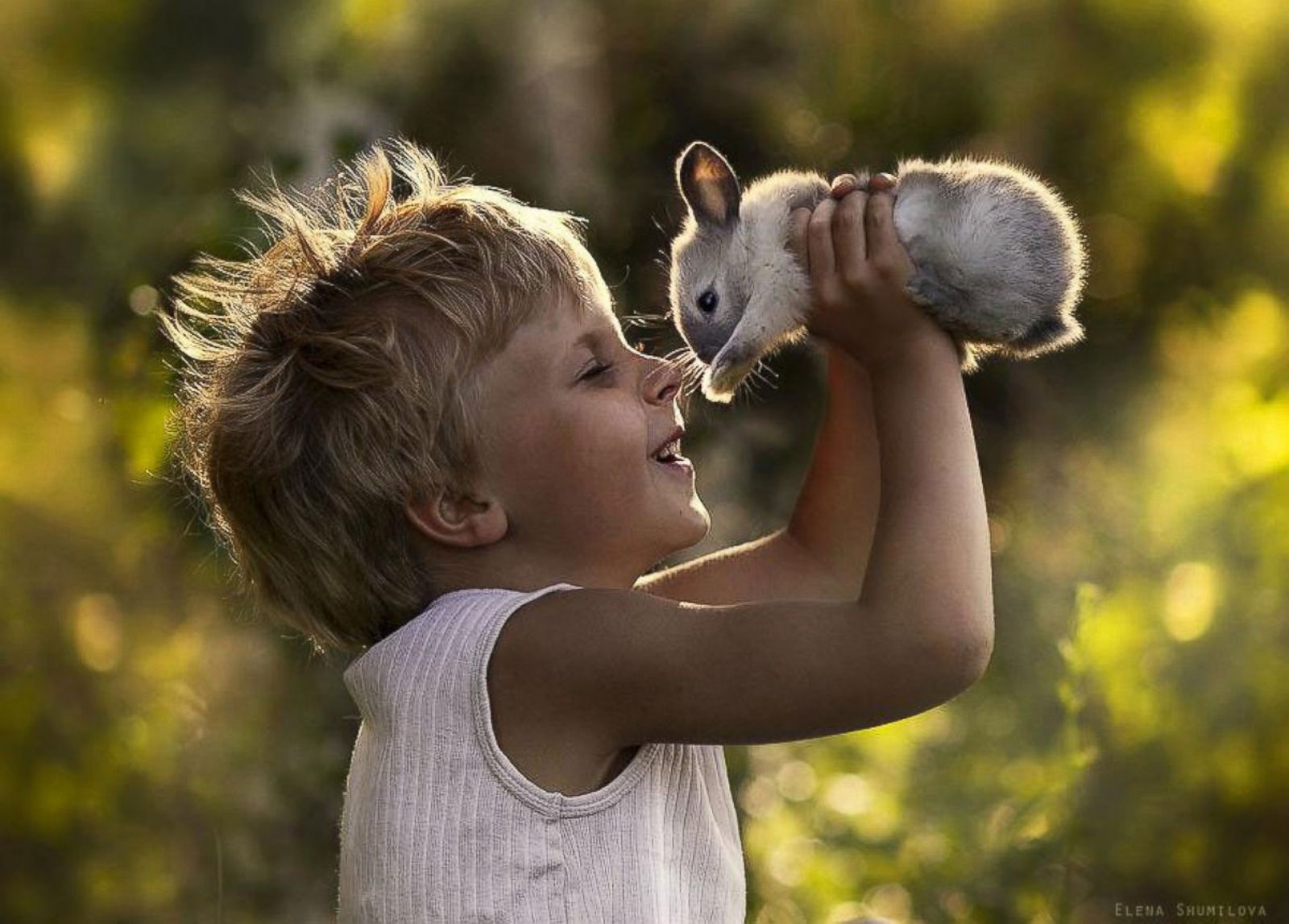 Speaking to Bored Panda, Shumilova says that the trick to taking such honest and un-posed photographs of her children is to take photos of them every day. That way, she never misses the opportunity to take the perfect photograph, and the children become more comfortable and less self-conscious around the camera.
In terms of getting pets to cooperate, Shumilova says it's a matter of patience. Speaking to SmugMug, she says, "I spend hours observing our farm animals, figuring out how they move and what angles work best for them — just like I would for people."
She also claims that bribing with treats is a bad idea – "it's almost impossible to get a good picture when they're chewing or licking their paws".
Here are some more of our favourite photos by Shumilova:

To view more of Shumilova's photos, visit her website here.
Featured image source.