PawPost is proud to announce that it will be an official sponsor of Bring Your Dog to Work Day 2016, in aid of our favourite doggy charity, All Dogs Matter!
Bring Your Dog to Work Day is an annual event on Friday 24th June 2016, where businesses across the UK are encouraged to welcome their employees' canine friends to the office to raise money for dogs in need! The event is organised by canine grooming products company, Hownd. To get involved as a business, simply donate a minimum of £50 to become an official sponsor of the event, and have your logo displayed on the website.
If your workplace is unsuitable for pooches, don't wory, you can still get involved by donating as an individual here. If you donate over £2, you'll be able to upload a photo of your dog to the Bring Your Dog to Work Day website, and let people know your pet's official duties for the day! And if you donate over £5, you'll be automatically entered into the prize draw to win some pawsome freebies (including a PawPost box!).
To find out how to get involved, or how to donate as an individual or as a business, visit the Bring Your Dog to Work Day website, here.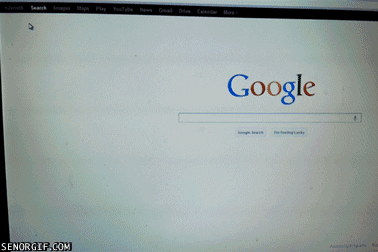 Sound interesting?
Photos via Bridget Davey Photography