It's time to ditch our sunglasses for coats, and lemonade for hot tea, so why should it be any different for your moggy? Here are some seasonal gifts to help keep your kitten smitten this autumn.
Summer is over for your cat, so you need to find new ways to keep them entertained. This mouse toy from Mungo & Maud will provide hours of fun for your furry accomplice.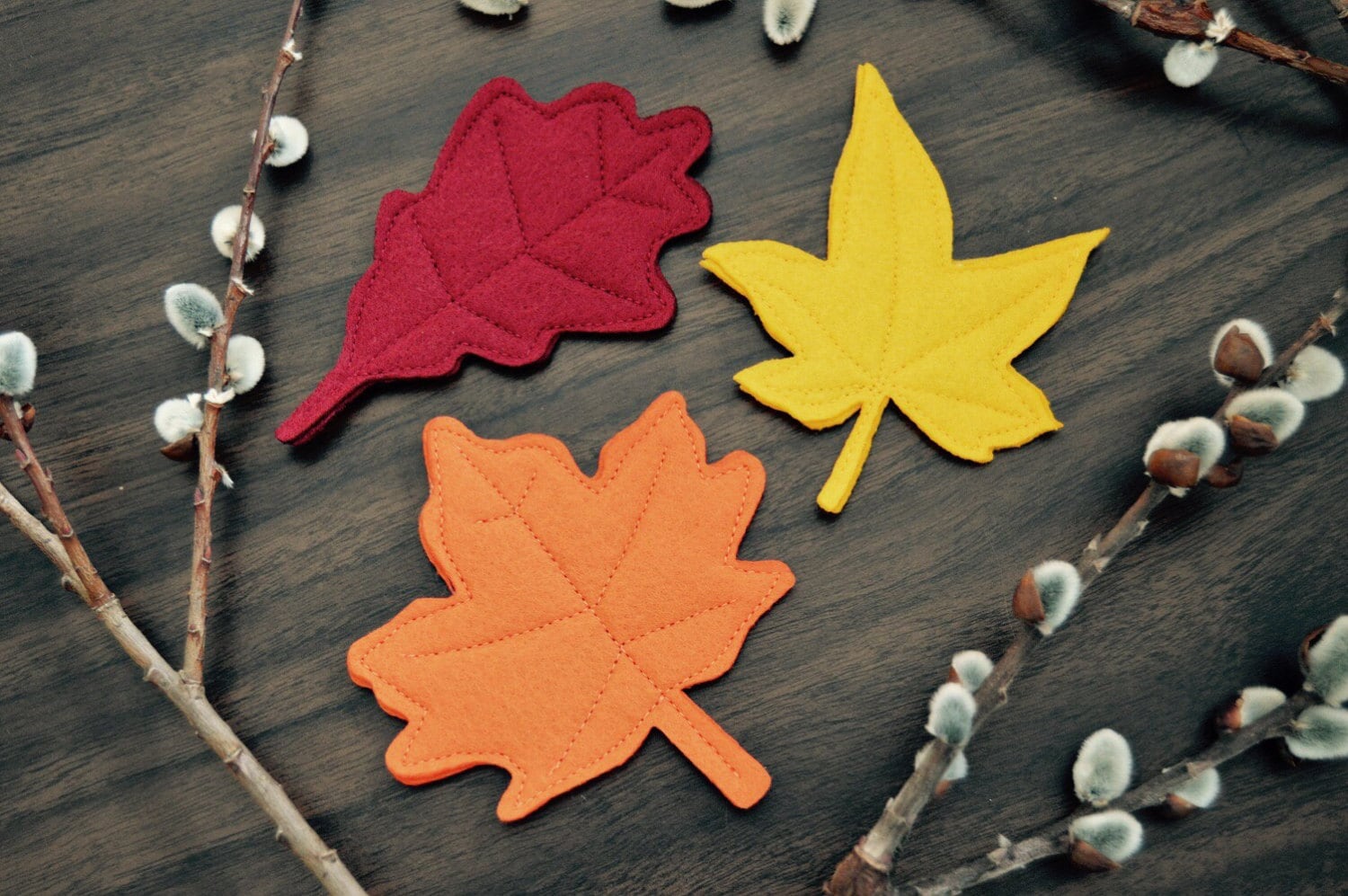 Leaves are an inconvenience for cats, so spice up those dreary rainy days with this toy that contains organic and farm fresh catnip. It's handmade by House Cat Club and is made from eco -felt, so no harm can come to your kitten.
Autumn means one thing: holidays and big dinners! Don't let your cat feel too left out, let them have this roast chicken toy  stuffed with catnip from Cheshire & Wain.
Halloween will soon be upon us and whilst your cat will have to stay away from the sweets, they can still join in with this knitted spider toy from Mungo and Maud.
Comprised of highest quality seaweed sourced from the Atlantic Ocean, this wonderful supplement provides health boosting nutrients to keep your cat in tip-top shape. Add Seahorse Atlantic to your cat's food and see a marked improvement in skin condition, hair growth, digestion and overall health.
Your cat may feel shocked and offended at the sun's disappearance, but we've got ways to keep them warm. This coloured sweater from Pet London will keep them toasty and stylish.
In the colder months our cats could use some extra nutrients to help keep them well. The sprinkles from the Vegalicious Grinder are packed with natural omegas, antioxidants to keep your moggy fit and healthy, as well as enzymes that help prevent hairballs.
Celebrate the bumper crop, with these adorable, plush veggies, filled with catnip. Available as carrots, peas or aubergines, this must be the cutest way to give your moggy one of their 5-a-day!
---
Looking for more inspiration? Check out our Autumn Essentials range.