Cats dominate the internet, but black cats are so special they have their own day. There's no reason to be scared of these onyx coloured moggies as they're just like the rest of the cat population: furry, adorable and full of purr. From the fictional to the real, here are six of the most famous black cats around.
1) Salem Saberhagen We imagine cats as smart, witty and sarcastic yet still desperate for love and attention, which is all created in the character Salem Saberhagen from Sabrina the Teenage Witch.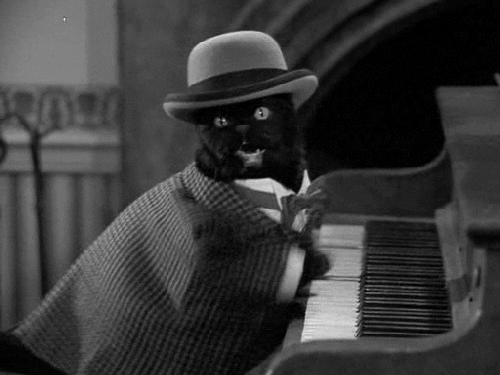 However, much to our dismay, the makers of the show didn't actually use a real cat that could talk. Instead, Salem was voiced by human Nick Bakay and Salem's body was played by both animatronics and real cats.
2) Thackery Binx
Black cats are magical too. Just take note from Thackery Binx, from Hocus Pocus, who is damned to immortality as a cat.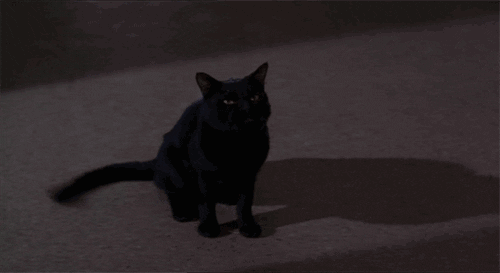 The director couldn't find a talking black cat (apparently they won't get out of bed for less than 10 million),  so he cast Sean Harland Murray to play his voice and binx's human form.
3) Isis
Star Trek had everything, aliens, spaceships and cats that can shape shift. Isis was the furry accomplice of Gary Seven, a human abducted by aliens.
Isis is no average cat, as she communicated to Gary telepathically (we wish our cats had this talent) and helped Gary get into a secret base on earth. Isis was played by talented cat actor Sambo, who did all her own stunts.
4) Oscar the bionic cat
Little did we know that superheros walk amongst us! Oscar was in an unfortunate accident that left his owners with little choice but to put him to sleep, but his owner Peter had an idea.
Peter knew a man who used implants to help dogs with missing limbs, he made the call  and now Oscar is alive and happy with his two bionic legs.
5) Cole from Cole and Marmalade
Cole is one of two rescued kittens from the streets that have found fame on the internet. He is believed to be a Turkish Angora cat and his owners chose his name as it sounds similar to 'coal'.
He's one clever kitty that loves his brother dearly, even if he took some getting used to!
6) Gimo
http://instagram.com/p/BIm3_1KgBZ-/?taken-by=1room1cat&hl=en
Gimo is magical in his own way, he doesn't shape shift or have bionic legs, but rather a huge set of adorable eyes that can easily hypnotise you.
http://instagram.com/p/BKadQ62ArJa/?hl=en
This fluffy black cat is a scottish fold and lives in Japan, his puss in boots eyes have caused him to be an Instagram sensation as he features on many different accounts.
7) Eye in the Dark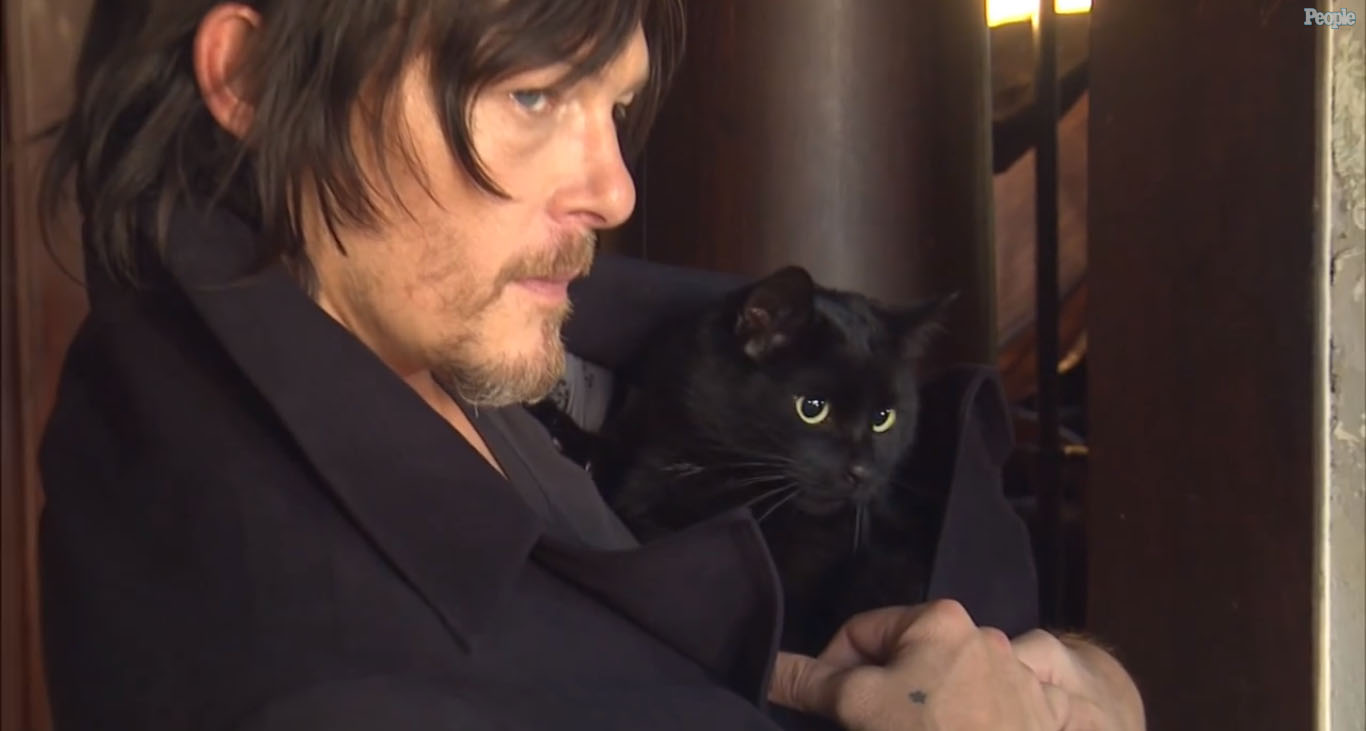 Not everyone can say they've graced the cover of People's magazine, but this one kitty has a celebrity owner that allowed him to do so.
http://instagram.com/p/hcHnosi0tD/?hl=en
Eye in the Dark (yes that is its name) belongs to The Walking Dead star Norman Reedus, who is a massive cat lover. This cat is so well loved, it even has its own Twitter and Instagram!
Featured Image via Miriadna