Whether you're having a good day and just love dogs or need a little something to cheer you up, these pictures of pups in adorable costumes will no doubt put a smile on your face!
1. He prefers his treats shaken, not stirred.
2. I don't think this will fit in a baggy.
3.  The best cuddly toy around.
4. Bark Vader.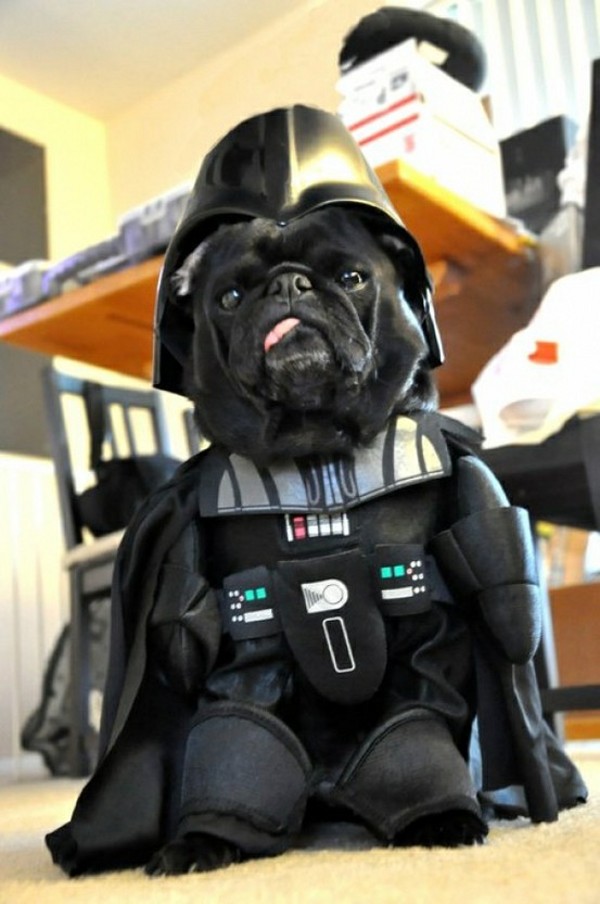 5.  Modern day Santa paws.
6. This dog liked Halloween BEFORE it was cool.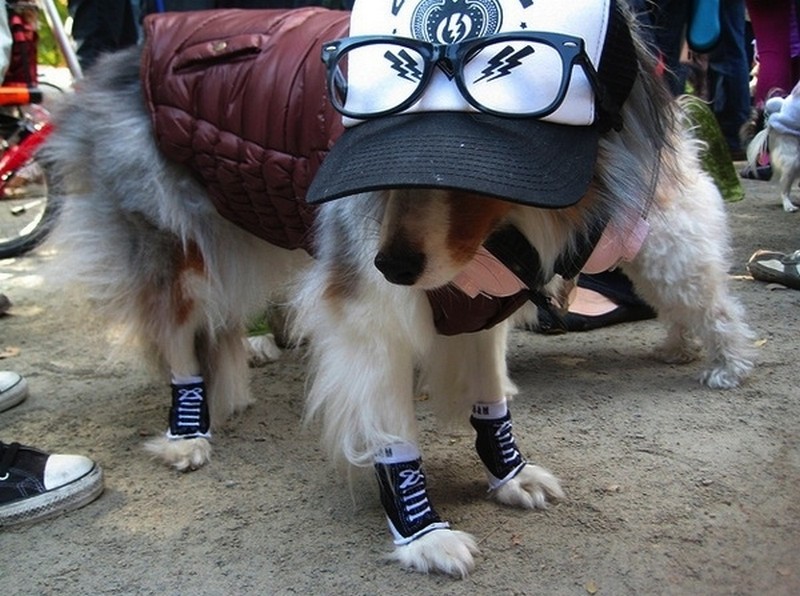 7. Who you gonna call?
8.  "He's the hero Gotham deserves."
9.  Woofy Mammoth.
10. He doesn't want to taco' bout it.
11. Now that's one hot dog.
12.  Harry Potter and the philosopher's bone.
13. "I want to be where the people are."
14.  Just lion around.
15. This AT-AT runs on dog treats and cuddles.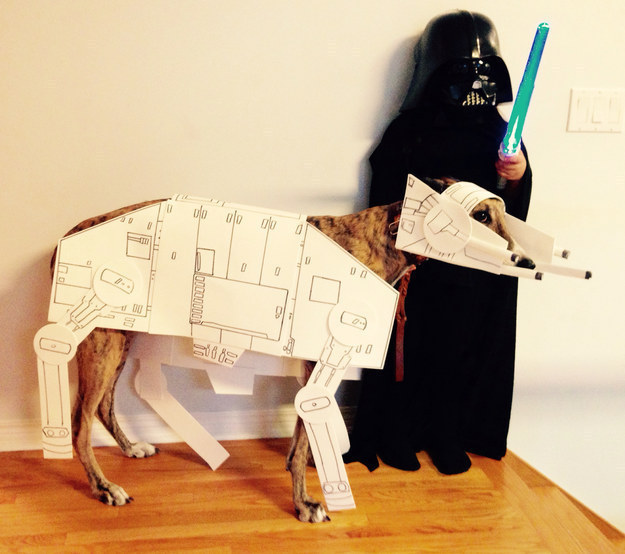 16. Elephant's never forget Halloween.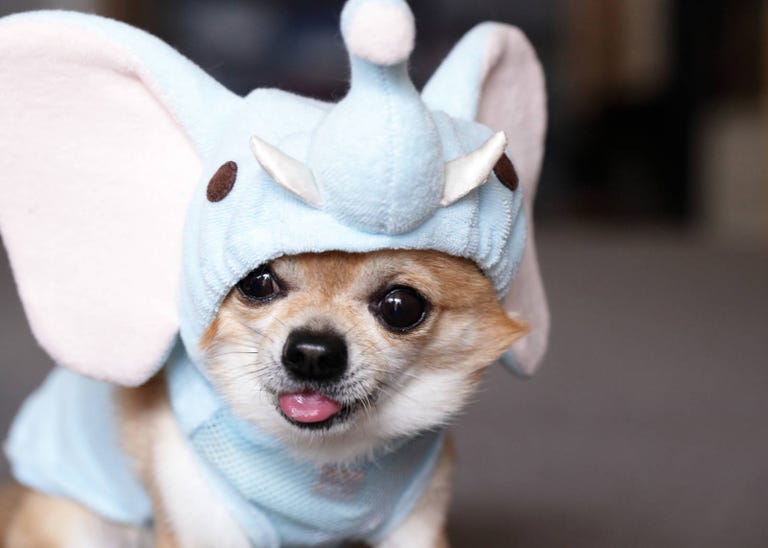 17.  Don't worry, bee happy.
18.  Update may be required.
19.  Koala-ty content.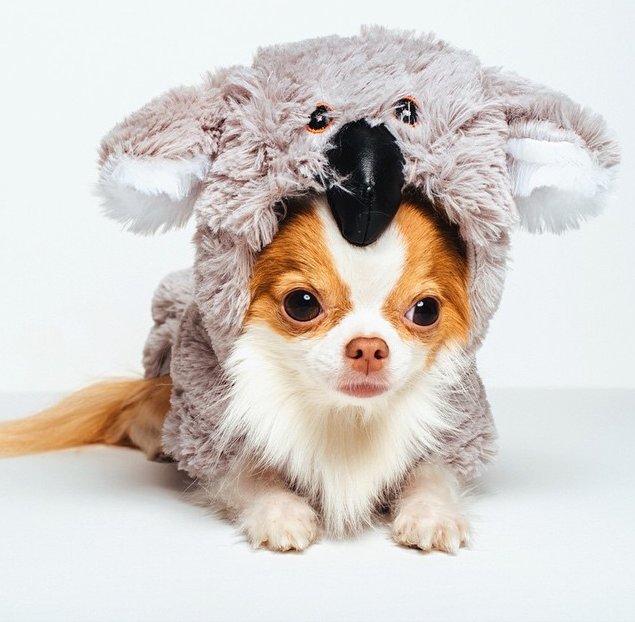 20. Because why be a dog when you can be a squirrel?
21. Marvel's finest avenger.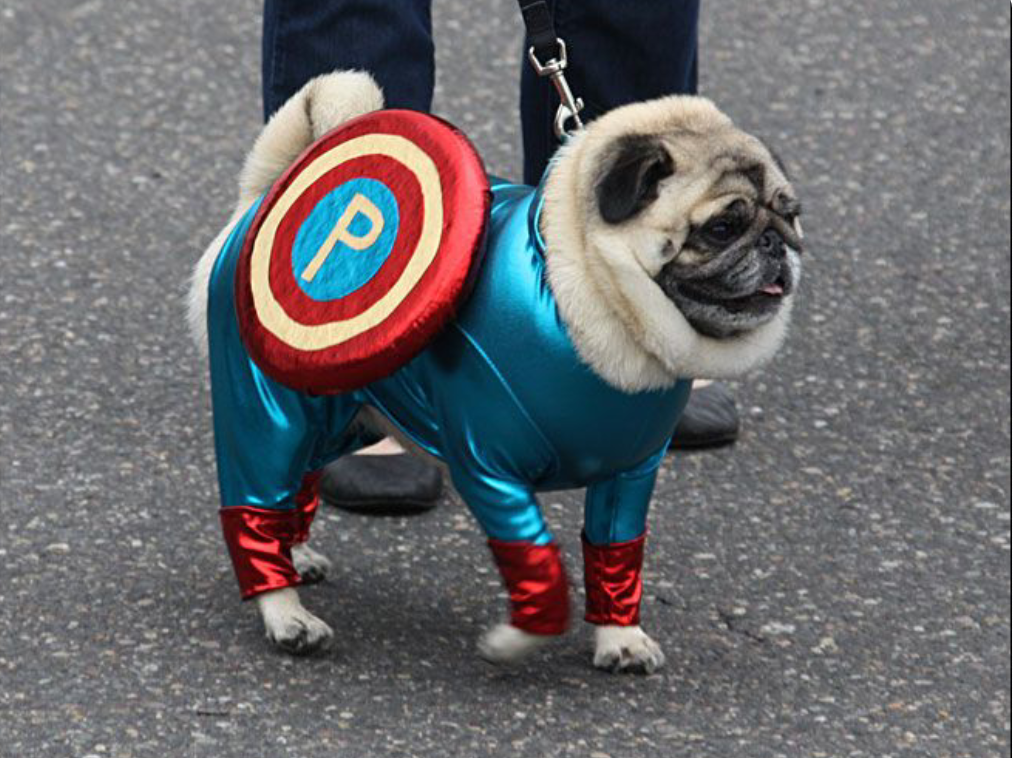 22. Will this fit in a doggy bag?
23.  Buried treasure.

24. Firetruck crogi.
25.  Flower power.
26.  A-hoy sailor!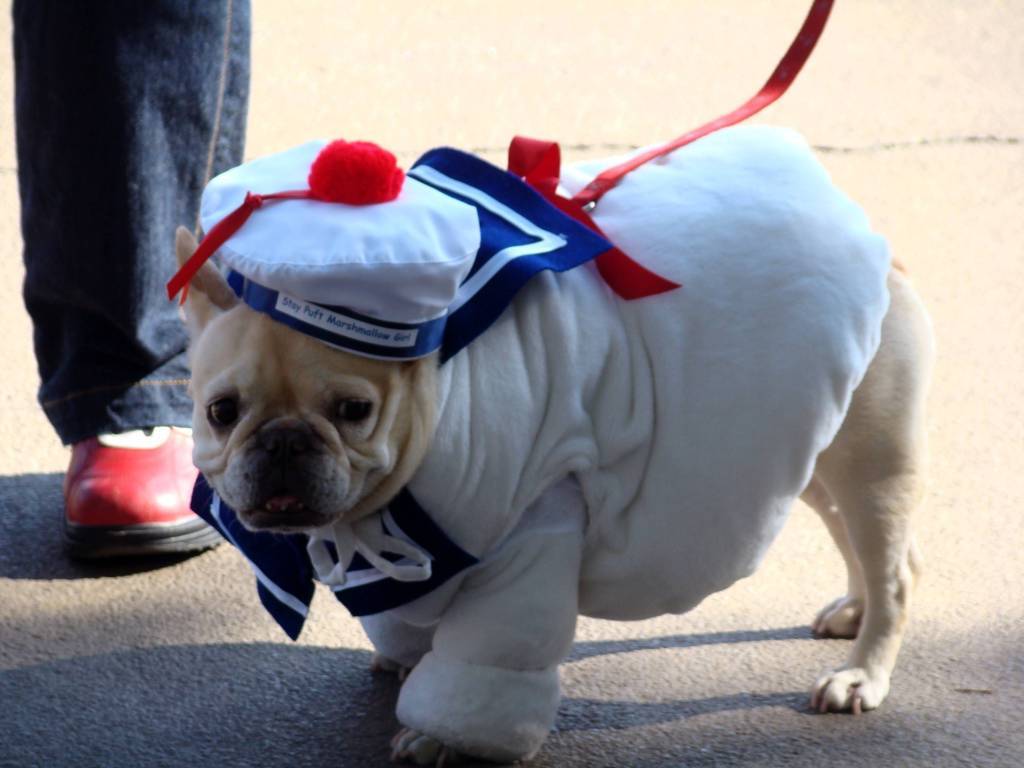 27. Some Like It Hot.
28.  The world's most adorable pumpkin.
29. A special blue box.
30. This pup looks a little frosty.
31.  And lastly the US presidential candidate Dognald Trump.
Has your pooch been in something cute lately?  We'd love to see it, so keep us updated with the hashtag #pawpost!
Featured Image via Imgur.