We all know our pups deserve a treat, but dog lovers deserve one too. If you're stuck on what to get a person who's crazy about dogs have no fear. Here are some great ideas on what to get a canine carer for Christmas.
This Silver Lola Pendant is perfect for the style savvy dog owner and with a variety of patterns and colours available you'll be spoiled for choice. Additionally 4% of  the money made from this item will go to the charity Dogs for the Disabled.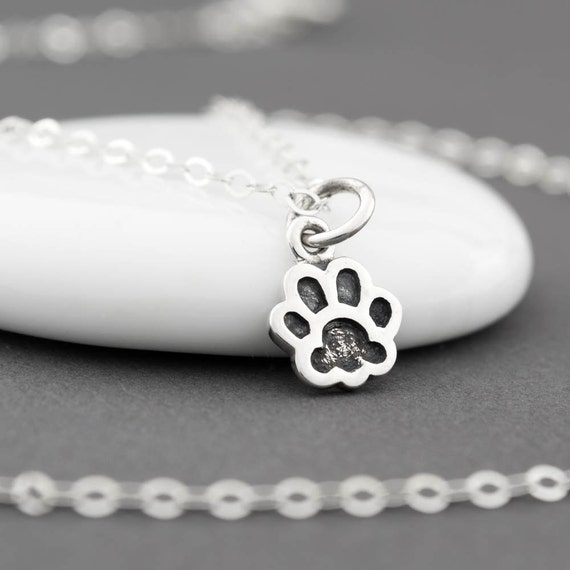 Treat a pawsome pet owner you know to this elegant sterling silver Paw necklace.  It's handmade and can be personalised to let you add your own touch.
Getting cold feet? Keep someone's toes toasty this winter with these dog socks that come in a range of breeds and colours. Buying this product also means you'll be feeding 10 shelter dogs, who knew socks could be so charitable?
Combine your love for hot drinks and dogs with this lovely dog mug designed by Simon Hart. It comes in a range of breeds and fonts so you can get a special mug for a special fur parent.
There's nothing like a doggy calendar to get you excited in the mornings, this one from All Dogs Matter is special as it features all the dogs that have been rehomed.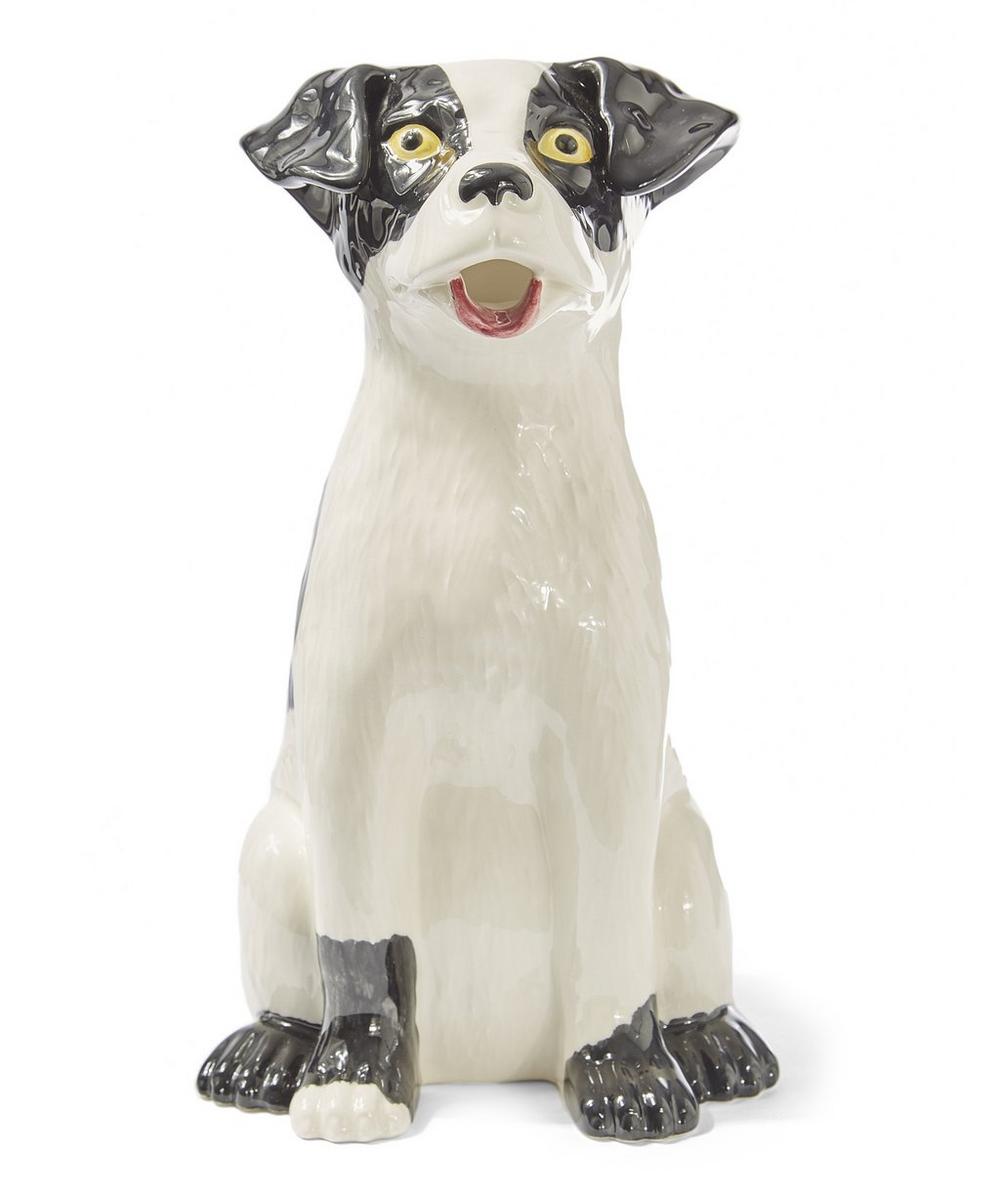 Add a conversation starter to your table with this Dog Pitcher designed by Bordallo Pinheiro.  This ceramic dog jug is perfect for that unique paw parent that dares to be different.
Match your paw pal when you take them out for a walk with these Paw Wellington Boots from the Cotswalds. It's great for the dog owners that love getting down and dirty with their pup.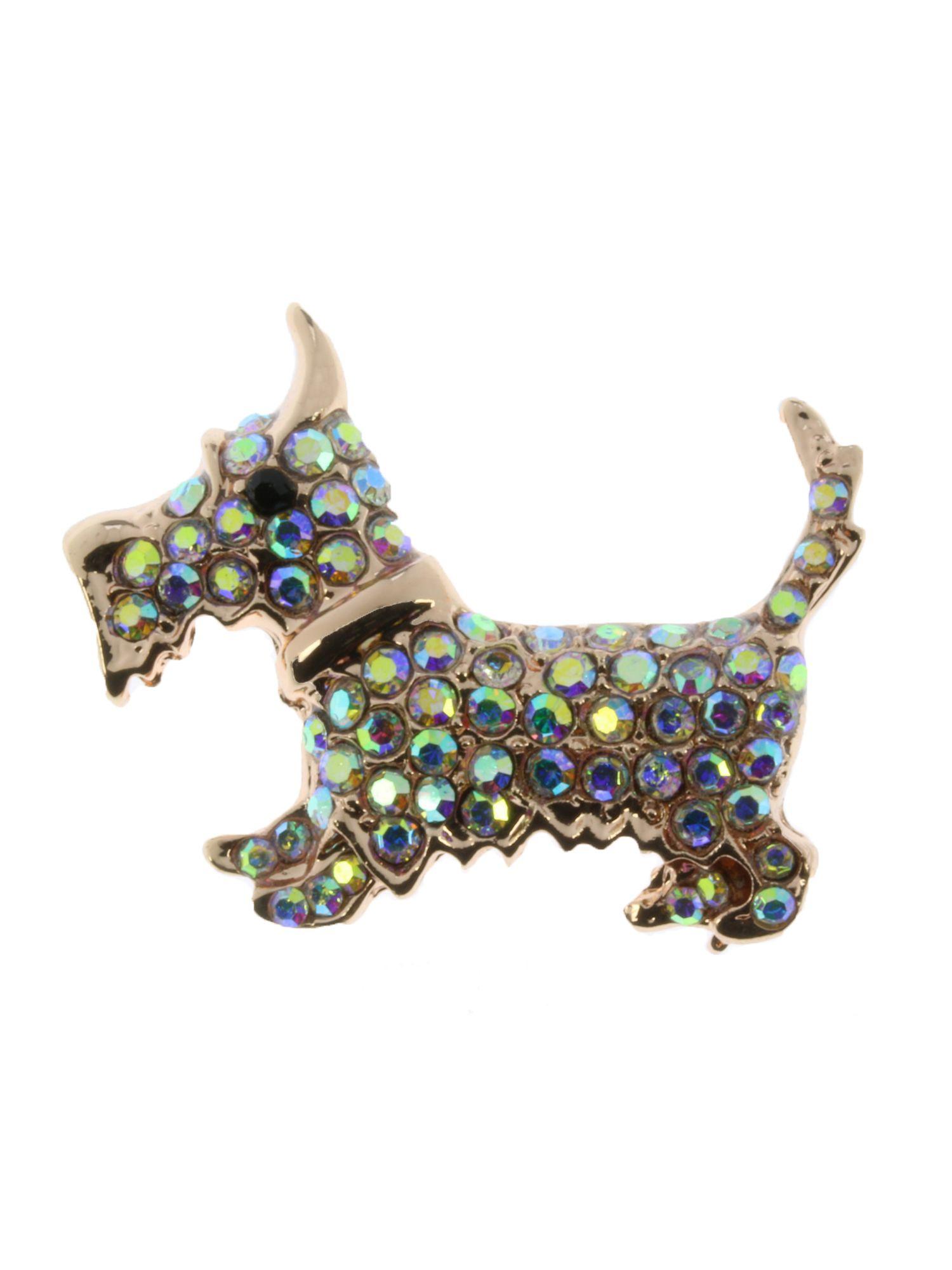 Add a touch of sparkle this Christmas with this Rainbow Crystal Brooch. Made from Alloy metal, it's great for those who love dogs and a touch of jewelry.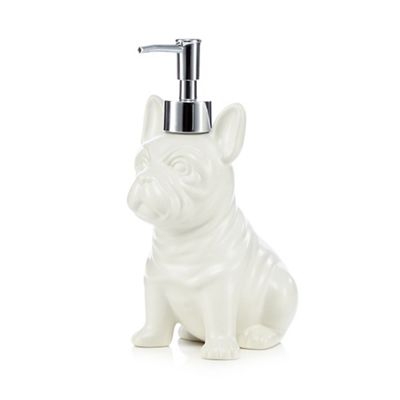 Give something that adds decor to a dog lover's den, like this adorable French Bulldog ceramic soap dispenser.  It's white, chic and perfect for the modern home.
Keep it classy with these hand enameled Bull Terrier cuff links that have the silhouette of "Bullseye" from Oliver Twist. Great for dog and musical lovers.
There's nothing quite like art that features our canine companions! This French and English Bulldog book page is a printed on an actual dictionary page from 1800's.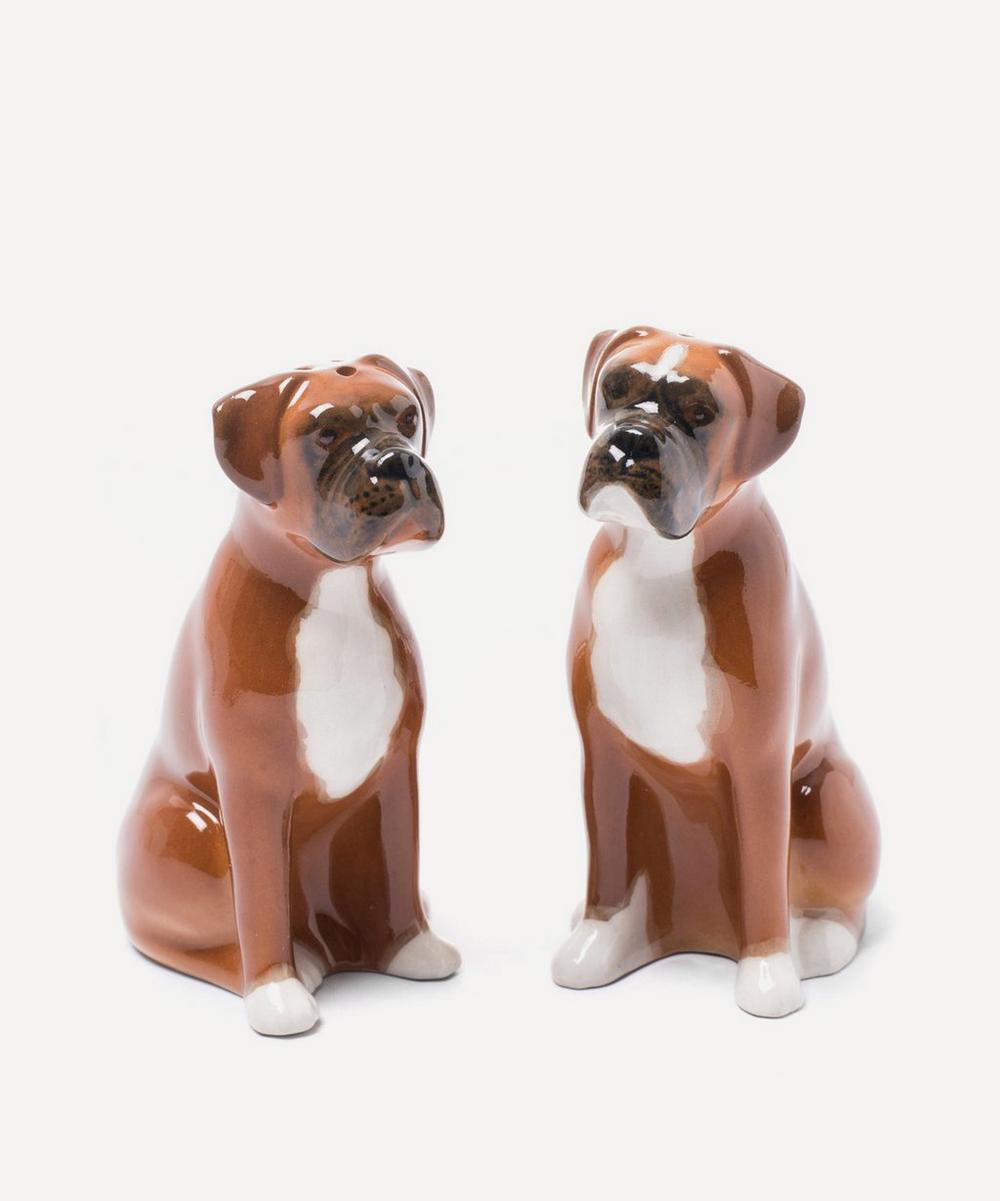 The dinner table may be missing a four legged friend, but these Boxer Salt and Pepper Shakers will add a canines touch to any meal.