If it's one thing cat's love it's gifts. Don't just give your cat just anything for Christmas, let them have a stocking of their own and fill it up nice trinkets and toys they'll love.
We'd all like the think that meow means "I love you", but in reality it probably means something like "UGH". So this year let your cat be understood with this 'ugh' charm from Cheshire and Wain.  Also available in 'fur bae' and 'can u not'.
Our moggies may be more interested in meat than vegetables, but with these Catnip Vegetables from All For Paws they might be persuaded.  Made with 100% Canadian catnip, it'll keep your cat's eyes off your turkey!
Spoil your cat for choice this Christmas with Beco's selection of cat toys. Each toy is stuffed with recycled bottles that are double stitched for durability and filled with catnip  which makes this the purrfect stocking filler. They come in a choice of three characters; Millie the Mouse, Bertie the Budgie and Freddie the Fish.
Everyone indulges a little (or a lot) this time of the year, so don't let moggy feel too left out. These M' Hearties cod treats from Lily's Kitchen are made with 100% icelandic pressed cod fillets, are low in fat and contain no grains, sugars or any other additives.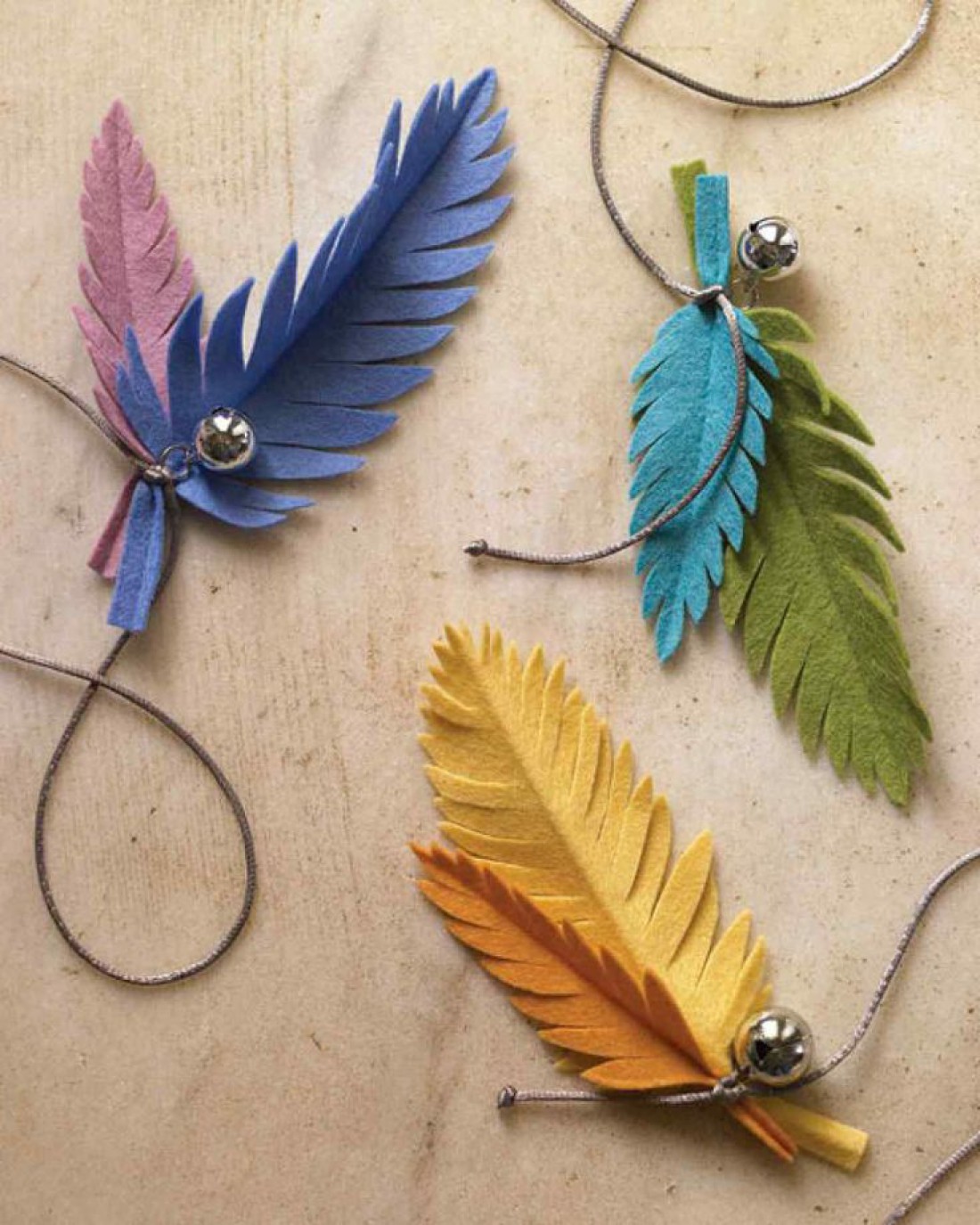 If you've ever thought about getting into crafts, this DIY cat project is a good way to try. This delicate feather cat toy is easy to make with only a few supplies needed. You can personalise it to match your cat's paw batting preferences.
Sometimes with cats it's best go back to basics. Combine your cats love of wool with chasing balls and you've got a winner. With a vibrant blue colour and hand felted wool, your moggy will feel like they're right on the pitch with this ball.
Some cats are kickers, they love grabbing anything that'll fit in their paws and kicking it within an inch of its life. This Kicker toy is perfect for moggies that love exercising their legs. It's eco friendly, filled with natural sheep wool and dried premium catnip.
Instead of going to mutiple places to buy their stocking fillers, why not let us do the work? PawPost is the gift that keep on giving, as we choose organic treats, natural hygiene products and eco-friendly toys to gift your four legged friend. Cat plans start at £17.95 and are avaliable for 1, 3, 6 or 12 months.
One thing that's always a hit with cats is catnip! But don't give them just any old toy stuffed with catnip, get them the Kong Catnip Turtle. It's refillable so you can keep adding fresh catnip making this toy endless fun for cats of all ages.
Sometimes your cat just needs some home cooking, so make them some Salmon Oat treats to chow down on as you get busy with the turkey. The main ingredients you need are catnip, salmon, oat flour and other things you can find in your kitchen cabinet.  If you're looking for some quality catnip, we've got a great selection.
This is the perfect gift if this is your first Christmas with a kitten or adopted moggy.  Make their place in your household and name official with this Gold Fish ID Tag from Cheshire and Wain. Just add their name when you're making the order and the tag will be delivered to you engraved.
Featured Image via Wallpaper HD