Winter's settling down and in some places it's already started snowing. Our feline friends find snow a magical experience , especially when the snow is taller than them!
1. It's always good to hop in.
2. Some would rather just stay inside.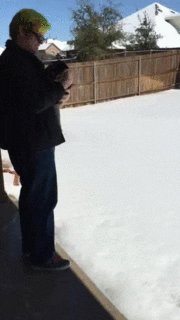 3. It's a nightmare when the snow is taller than you. 4. But it's a great way to polish those football skills.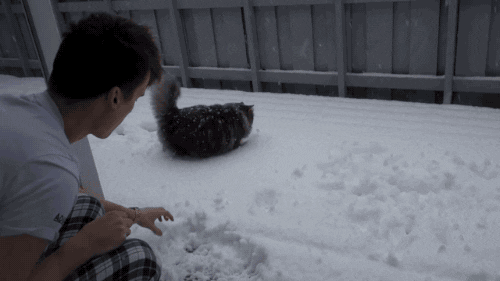 5. Even though the ball has a way of disappearing. 6. Kitty shaped snow angels are always a hit.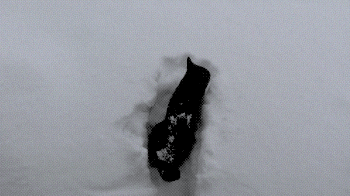 7. But nothing comes between a cat and their treats. 8. Just be careful no one sees you slip.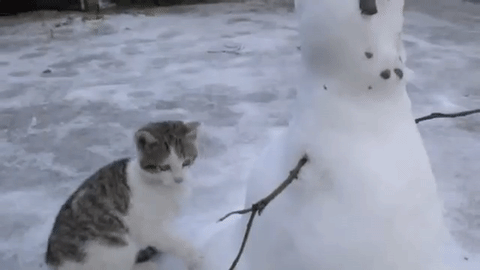 Featured Image via Smile Post.