Maybe you know someone who's having a bad day or you just love watching happy dogs, there will always be an excuse to look at happy dogs on the internet.  Smiles can be contagious, so hopefully these will put a smile on your face.
1.  "I pooped in your shoes, but I'm still cute so you can't be mad."
2.  "I'm so glad  I don't have to swim across."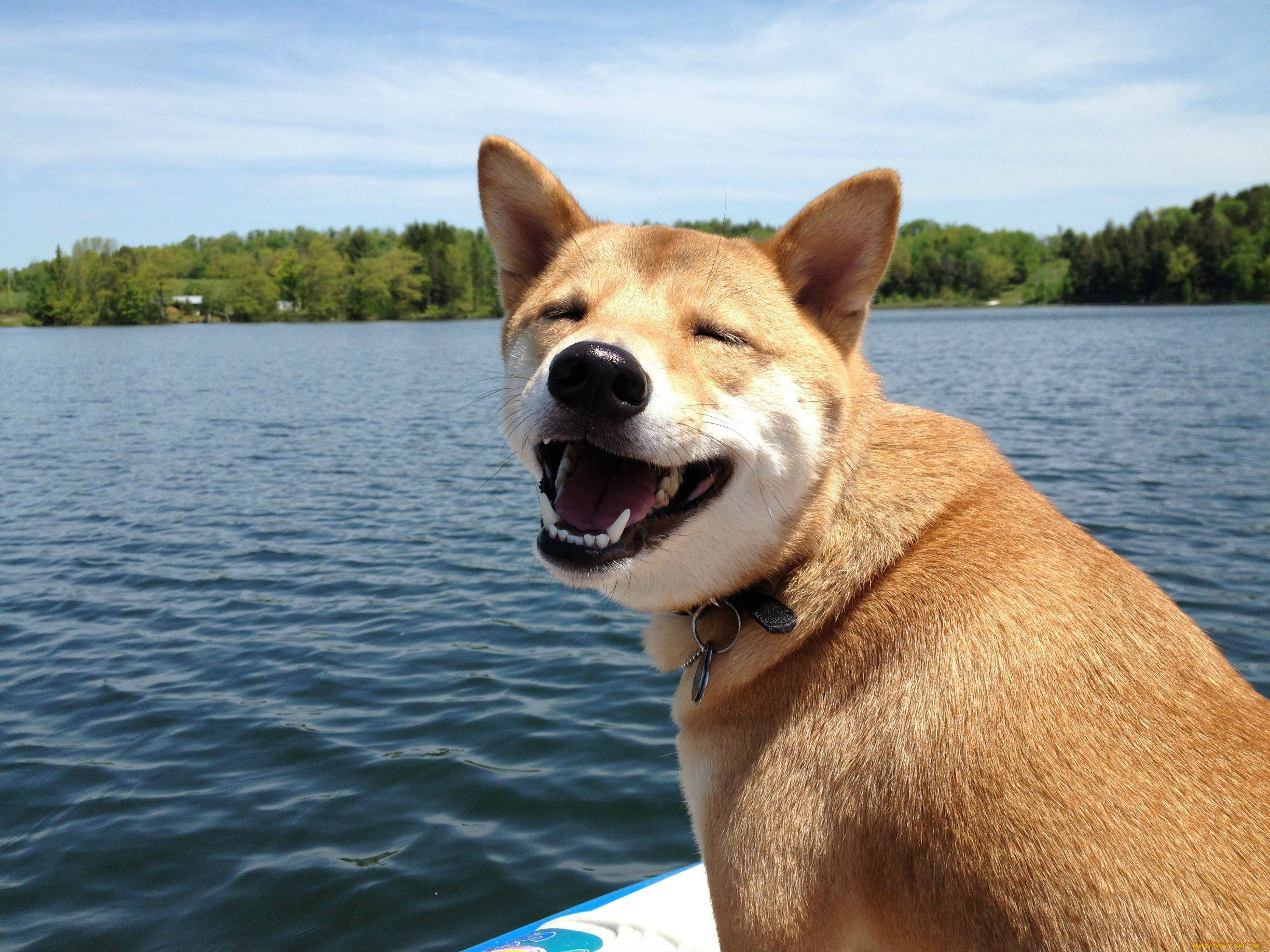 3.  " Guess what I'm rolling in? Yep, it is fox poo!"
6.  "It's very tiring being this cute. I hope you appreciate it."
7.  "I may be small, but my smile is huge."
8.  "What's better than one happy puppy? Two."
9.  What a beautiful view… and a nice landscape.
10.  "Did someone say treat? Are we getting treats? TREATS?"
11. This is one happy staffy.
12. He's happy about being up there and we're not questioning it.
13.  Nothing like a grinning puppy to brighten your morning.
14.  "Now you've got two reasons to not say no."

15.  Looks very threatening.

16. Have you ever seen someone so excited to go on a car ride?
17.  "You said roll over. Now provide the treat."
18.  Ah cameras, capturing that perfect moment.
19.  "Did someone say walkies?"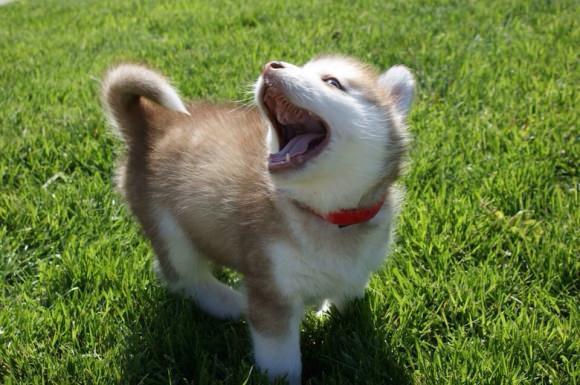 20.  "Instead of walkies, how about we go for a ride?"
21. "I made these!"
22.  "Ahh, the perfect treat for a hot day."
23.  Smile and ear flop, for added cuteness.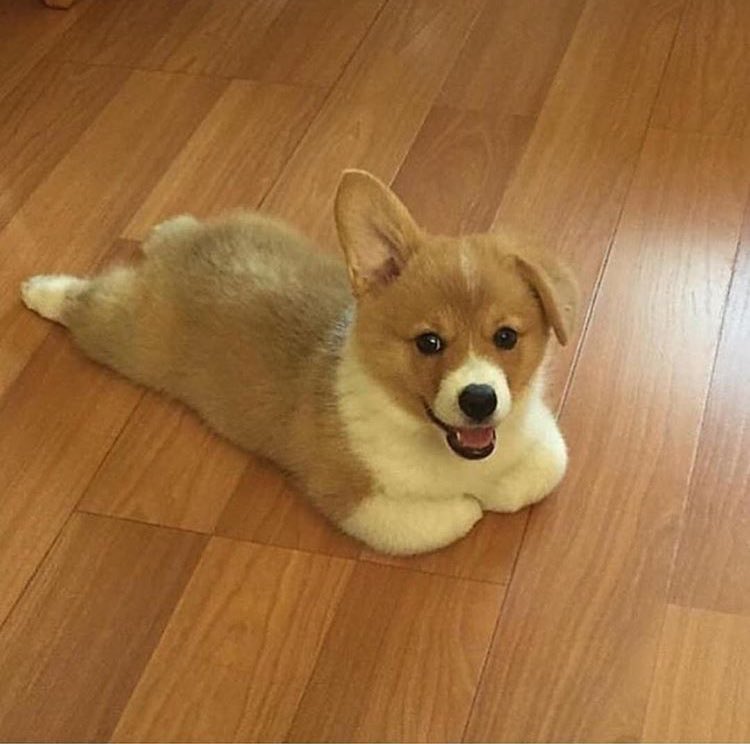 24.  "You bought a new tub of peanut butter?"
25.  We'd smile to if we had fur like that!
Featured Image via The Odyssey Online