Name: Flora
Age: 5 years old
Sex: Female
Breed: Rottweiler

How did Flora come to All Dogs Matter?
This petite and adorable Rottweiler has come to ADM after being abandoned, and is currently being lovingly cared for at the ADM kennels until she finds her forever home or a temporary foster home.
Flora is a sweet dog, who has been friendly with everyone she's met. Initially she found the kennels a bit frightening, but now is delighted to greet everyone who comes to meet her, which she makes evident by her joyfully wagging tail and plentiful kisses! Flora enjoys her walks and walks well on the lead.
What sort of home can she live in?
Flora has been good with dogs when out, but would prefer to be the only dog in her new home. They are also hoping to find her a new home with someone who has experience with this breed or a similar breed. She can live with children over 10 years old.
The ADM team would love to find sweet Flora a foster home to stay in while she waits for her forever family.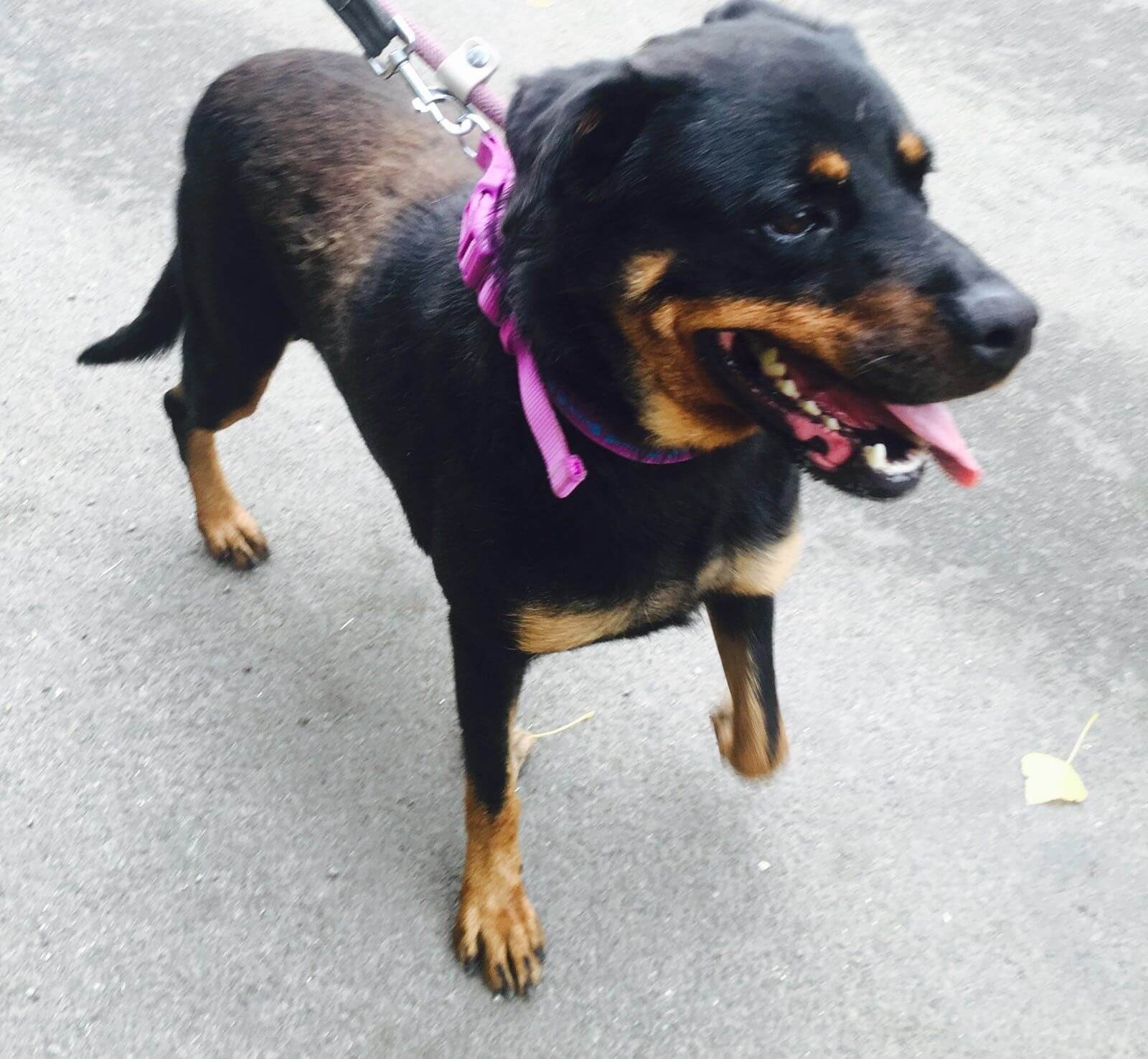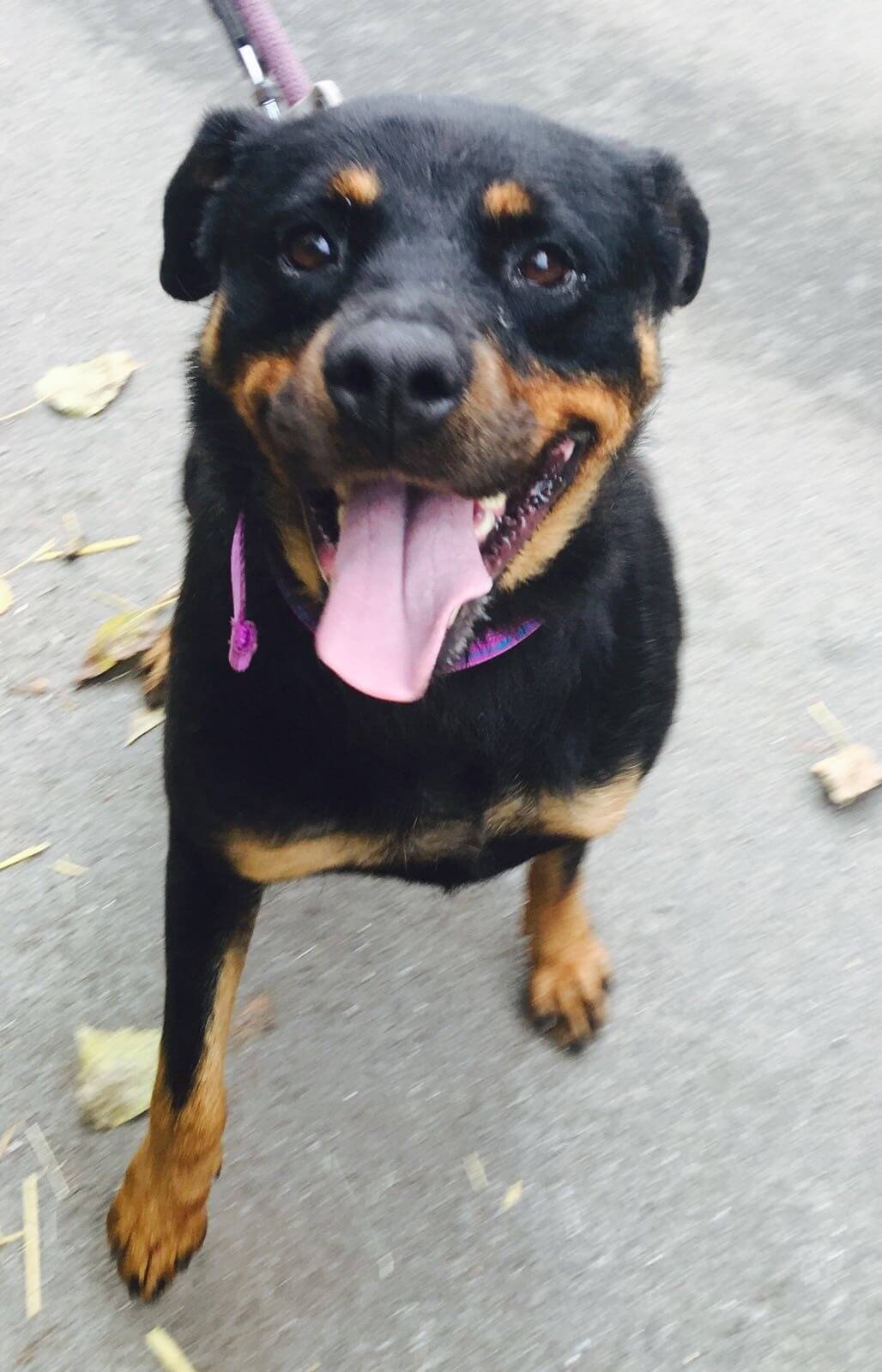 Flora is in need of a forever home, or a foster home to stay in until she finds one. If you think that Flora could be your new four-legged love, visit the All Dogs Matter website, or call them on 020 8341 3196.